GIVE PEOPLE THE TOOLS THEY NEED TO BUILD THE LIFE THEY WANT
Homeschooling

For adults in correctional settings

For adults in a recovery setting

Community groups of every age
Everyone wants to build an amazing life...but what if you just don't have the skills to build one?






That's where you come in! With the help of Master Builders Skip and Sylvia, and the relatable and reluctant learner Thor, this curriculum will help you empower people to build the lives they want. Lives that are

Strong

,

Functional

and

Inspirational

!
Master builders




Skip

and

Sylvia

will help you get the tools you need to build the life you want...
and

they will show you how to become a master at using them!
If

Thor

can learn to

PUT DOWN HIS WEAPONS AND PICK UP HIS TOOLS,

so can you!
PUT DOWN YOUR WEAPONS. PICK UP YOUR TOOLS.
Many of us have grown up believing that

weapons

such as violence, slander, manipulation, gossip, deceit, and intimidation are our best option for building the life we want. But these weapons can only make you feel secure in the moment! Weapons can't build a shelter that will last a lifetime and keep you safe while you learn and grow. That's what tools are for!


Character qualities are the tools you need to build the life you want!
HERE THEY ARE! COLLECT ALL 16
SAFETY TOOLS
Making sure no one gets hurt during the life building process



Always remember, Safety First!


Skip



HARD HAT- Protects the value of being human by now we think


SAFETY GOGGLES- Protects the value of being human by how we see things


GLOVES-Protects the value of being human by now we do things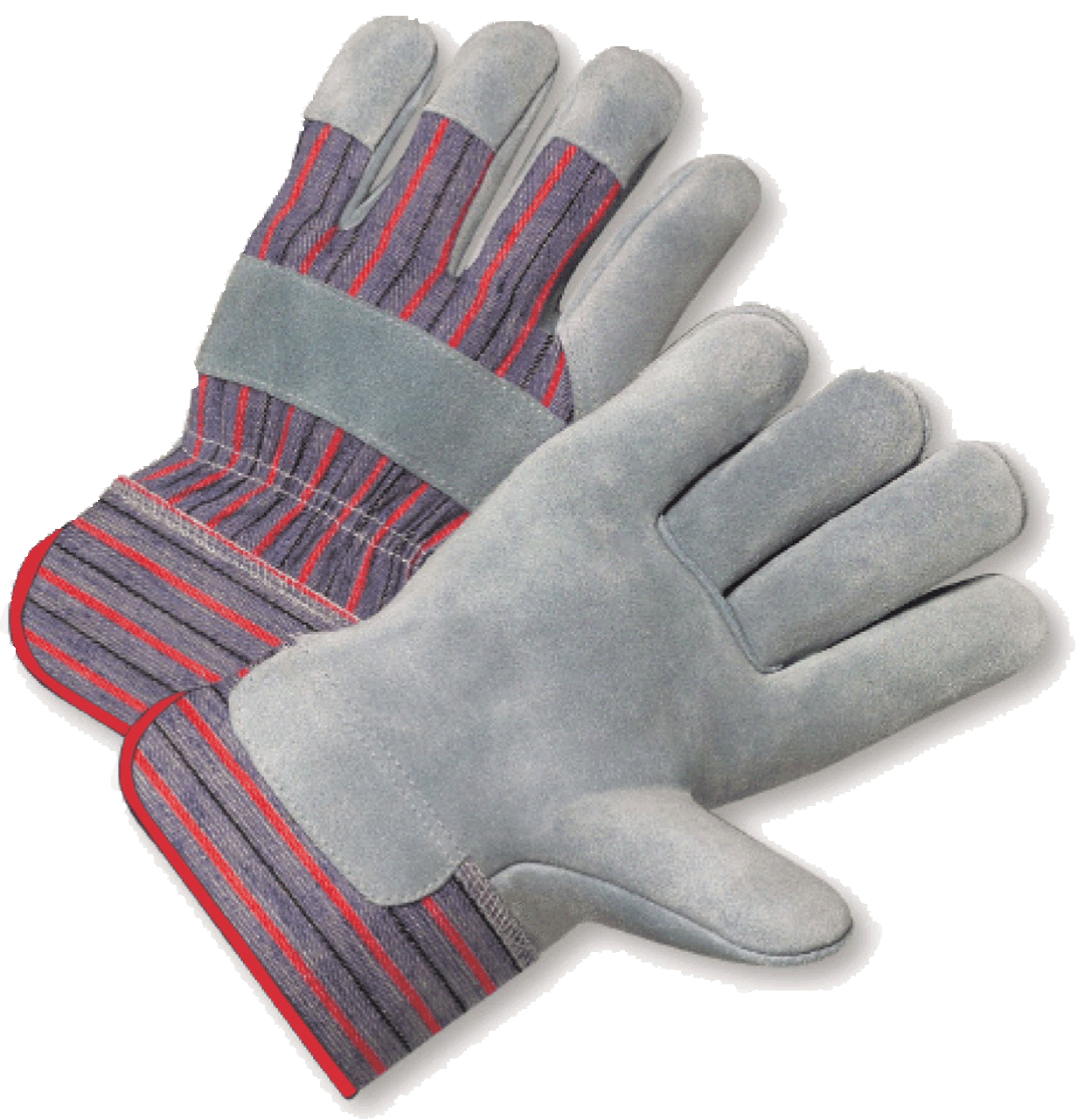 Self Respect

- Being true to yourself and protecting your value as a human being

Kindness

- Treating others well because they have value, no matter how you feel about them

Love

- Being willing to sacrifice (or give up) your own interests for the sake of someone else

Compassion

- being willing to share in the feelings or life experience of someone else

Peacefulness

- Solving problems in a way that protects everyone's value

Respect for Others

- Not hurting or using other people to make things better for yourself

MEASURING TOOLS
Making sure everything matches up in end



if the measurements aren't right, you'll have to tear everything down and start over, and NOBODY wants to do that!


Sylvia



Faith

- Knowing that the truth is always true, even when things seem confusing

Hope

- Trusting the truth will work everrything out in the end

Integrity

- Living what you know to be true no matter what, even when no one is watching

Honesty

- Acknowledging things as they are, not as you wish them to be

LEVEL- Provides an accurate reference point on which to build from


MEASURING TAPE- Provides observable benchmarks for moving forward

BUILDING TOOLS
Providing limitless opportunities to create and grow



All of the building tools can also be POWER tools. That's why I like them!


Thor
Thankfulness

- Acknowledging the things in life for which you are grateful, and deciding how those things will create a foundation for moving forward

Forgiveness

- Deciding to release a person who has hurt you from being responsible for your healing. Taking responsibility for the hurt and pain caused by others and using it to grow and learn

Humility

- Accepting that imperfection, weakness, and failure are a part o your humanity and they offer opportunities for growth

Perseverance

- Staying on your life-building path even when things are hard or going differently than expected

Self Control

- Using the power of choice to do the things that support your purpose, reflect your core values, and meet your personal goals

Courage

- Accepting challenges that are presented and provide an opportunity to live out your convictions and core values

SAW- Helps you keep the parts you need and release the parts you don't



DRILL- Creates the space you need for things to come together



HAMMER- Helps you put things together and keep them in place so you can move forward

TOOLS FOR LIFE

TAKES THE ABSTRACT CONCEPT OF CHARACTER DEVELOPMENT AND PUTS IT INTO A

CONCRETE VISUAL

. THIS MAKES IT EASIER TO

UNDERSTAND AND INCORPORATE INTO REAL LIFE
​
We still have some of the original kits from when TFL was first created. 20 years ago! An awesome piece of history with the original characters. Beautiful artwork... and vinyl manipulatives! This kit is the Safety Tools ONLY. This kit is over 50% off AND it INCLUDES a secured copy of the new manual when it is released!
​
Kit includes:
Sturdy corrugated plastic Tool Box for storage and display

Plastic manipulatives for white board

Two posters

19 large, beautifully designed flash cards

One each of the three safety tools. Real tools imprinted with corresponding character quality

Skill chart tablet

Safety Tools Teaching Manual Pre-K through Adult
​
​
​
Coming soon...